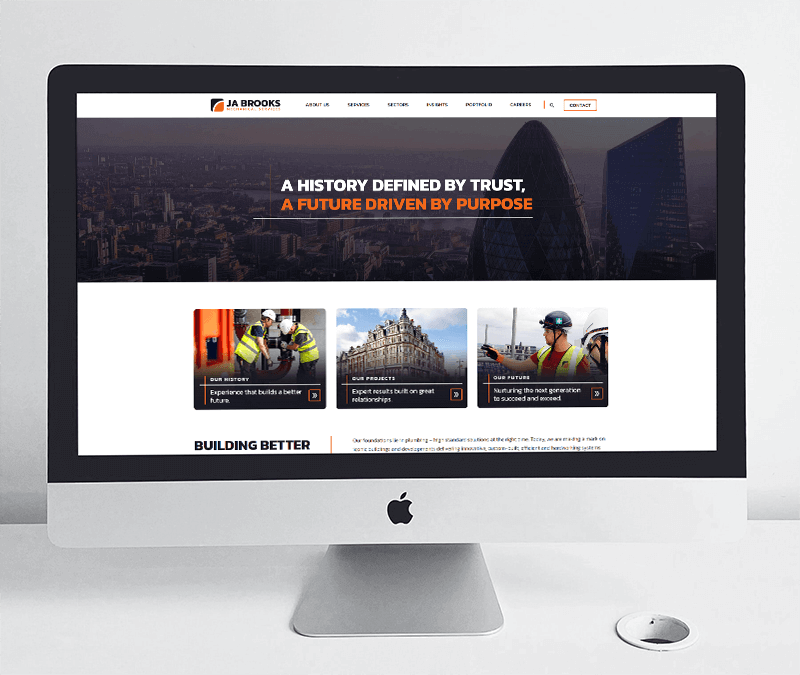 JA Brooks
Rebranding and a new website, hosted and maintained, to take JA Brooks into its next phase of growth in a competitive industry.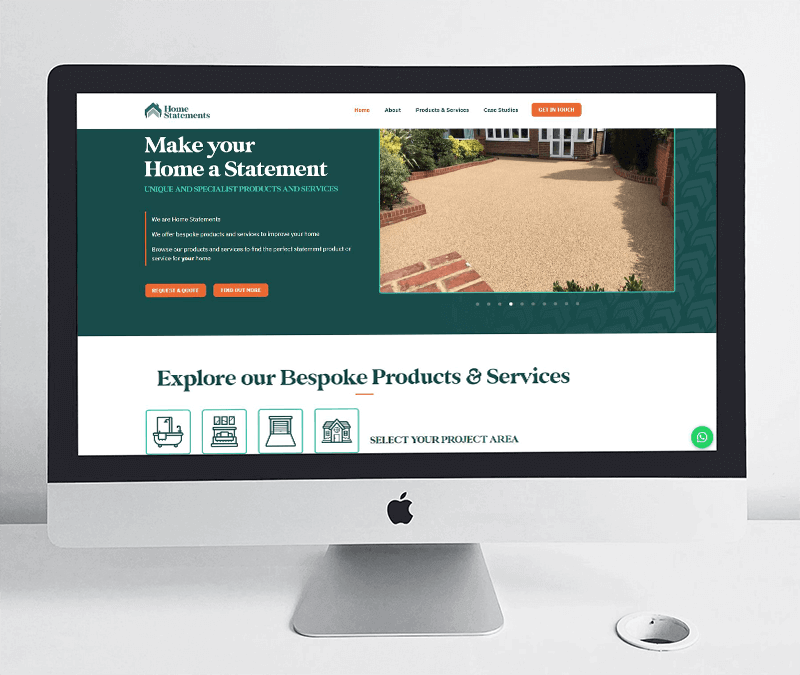 Home Statements
Branding, search engine marketing and website services to design, launch and grow the exciting Home Statements company.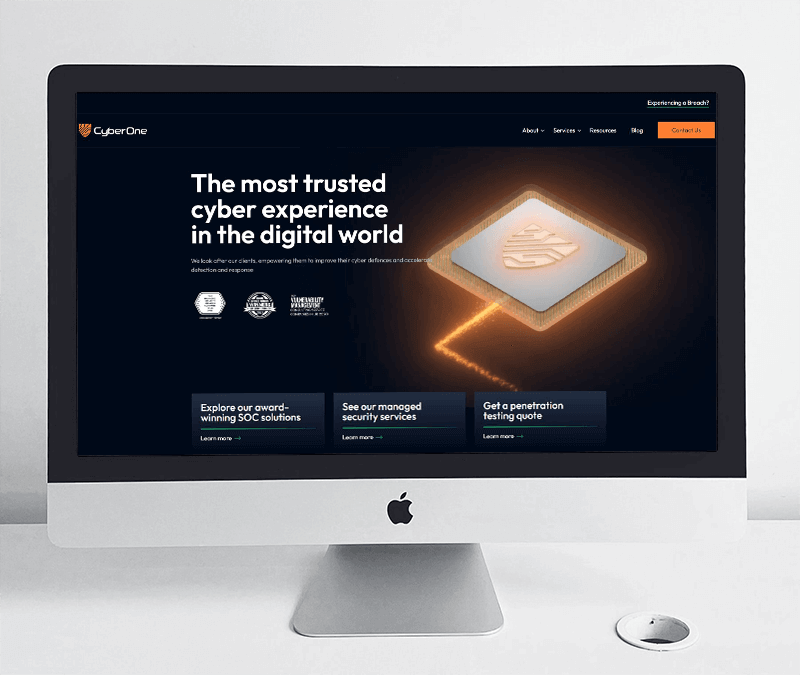 CyberOne
Rebranding overhaul, website and social advetising for this cyber security company, changing its former identity to CyberOne.